TRAININGS & COURSES
Accelerated Paths to Unlocking Your Full Potential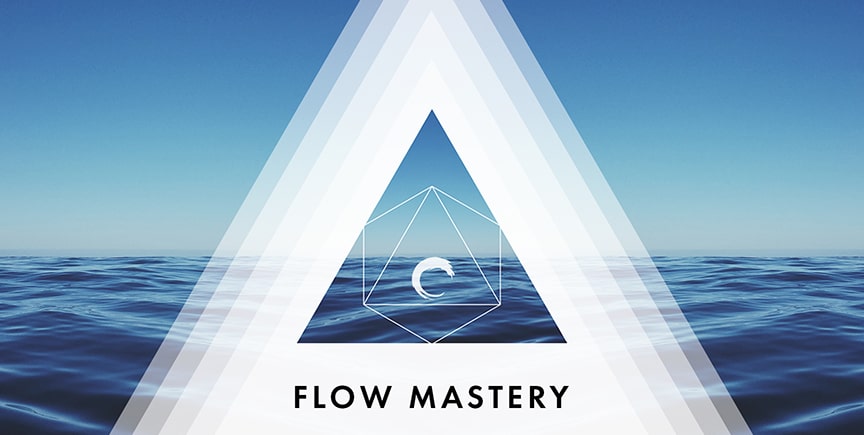 FLOW MASTERY:
MASTER THE ART AND SCIENCE OF LIVING IN FLOW CONSCIOUSNESS
Flow Mastery is an 8-week online group training on the art and science of architecting your ideal reality and mastering the art of living in high levels of flow at all times. Advanced practices for rapidly erasing limiting beliefs, fear, negative emotional programming and more are offered alongside simple but extraordinarily powerful techniques for accessing quantum consciousness, supercharging your intuition and creating exponential growth and success in all areas of your life and business from a place of effortlessness and ease. Once you have experienced the magic of flow, there truly is no other way to live.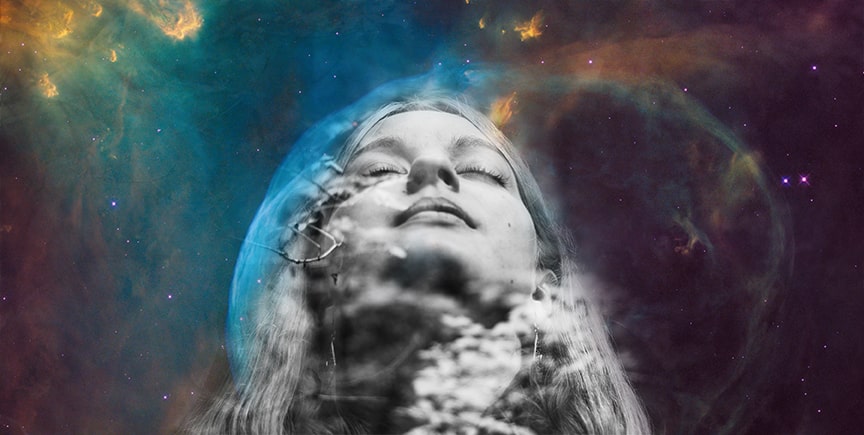 THE LIMITLESS CODEX:
UNLOCK YOUR SUPERHUMAN CAPACITY
The Limitless Codex is a 7-week journey into the most advanced health and consciousness-expanding technologies, practices and medicines available on the planet. Each week is a deep dive into activating your full potential and superhuman capacity on every level going through the mind, brain, body, health, emotions, spirit, extrasensory perception, flow, environmental and energetic optimization and ultimately advanced skills for creating your reality at masterful levels. Expect to walk away with an arsenal of the most cutting-edge techniques, supplements, tools and technologies and for experiencing peak levels of health and higher consciousness.