REALITY IS A GAME WHOSE LIMITS
ARE DEFINED BY THE EDGES
OF YOUR IMAGINATION.
 —   Justin Faerman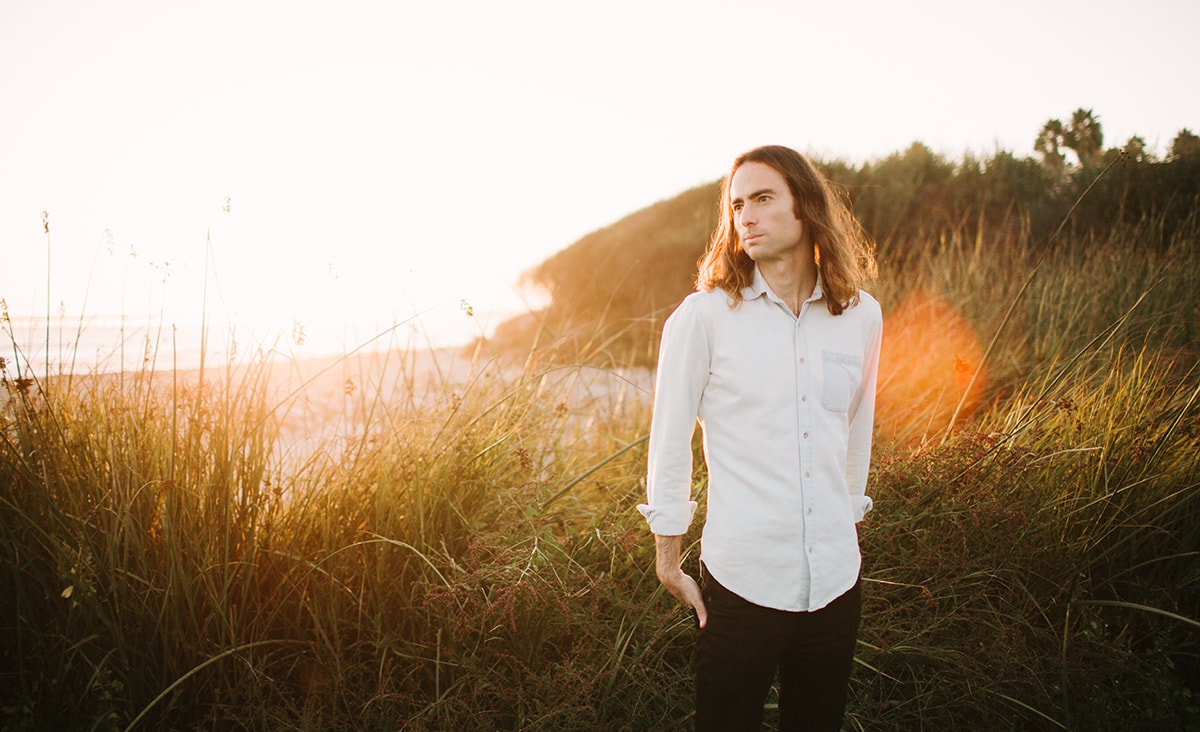 My life is a testament to what's possible when one commits to going far afield beyond the edges of what most people believe is possible.
I seek truth. Period.
In that sense, my story makes the most sense when viewed as a quest:
—  A quest to push the limits of what's possible…
—  A quest to unlock my full potential on every level…
—  A quest to understand the true nature of reality…
—  A quest for perfect health, self-mastery, superhuman capacity and dare I say the highest levels of consciousness and what lies beyond…
And therein lies my mission in this life:
—  To share the best of what I've found during my 30+ year odyssey searching for truth and exploring the cutting edges of human potential for the betterment of all life, in service of ushering in a golden age of peace, prosperity and higher consciousness on this planet.
Thus, my goal with this website… in my writing… speaking, mentorship, advising, trainings and with every ounce of my being up to my very last breath is to fulfill this purpose above all else.